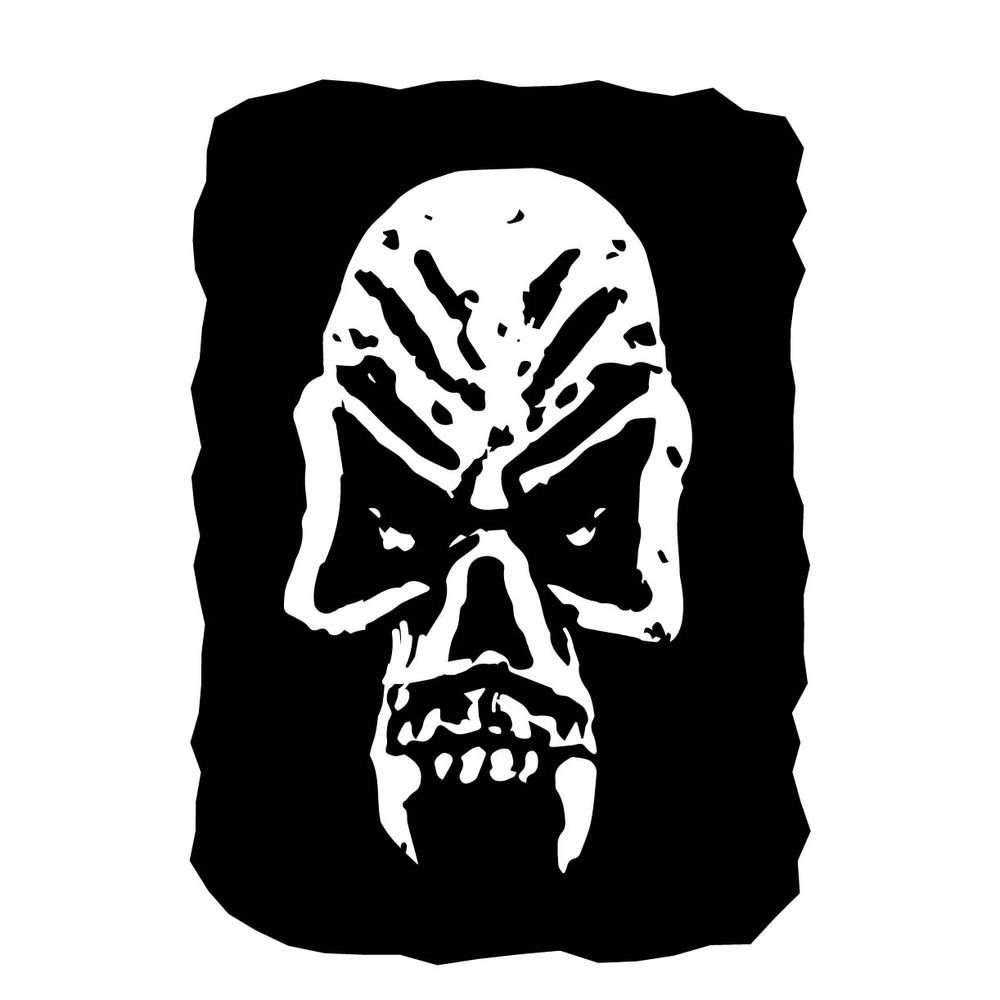 WHY DO WE PLAY MUSIC?
We want to be a loud voice for all of the quiet minds.
THANK YOU for stopping by our website today! We appreciate you participating in our creative process of chasing dream that no one else sees but us... We hope that our MUSIC provides some FUN in your every day life. "When all actions and words fail, music speaks LOUDER!"